Agencies now able to identify fake comments in rulemaking
Concern is advanced bots could make identification harder
The Trump administration is worried advanced bots could be used to distort the outcome of regulations by sending undetectable, customized comments to agencies, according to a senior regulatory official.
Agencies already are grappling with fake comments, defined as the use of a made-up or improperly used name on a public comment sent to an agency about a particular rule. Fake comments typically are sent as part of a mass campaign to increase the numbers of comments in favor of or against a proposed rule.
Fake comments were found extensively in the Federal Communications Commission's rulemaking to repeal its net neutrality rule. The Government Accountability Office launched an investigation this summer into the extent of fake comments across federal agencies.
The extent of the use of fake comments is still unknown, but so far, agencies are able to identify mass comment campaigns and weigh them accordingly, said Dominic Mancini, deputy administrator of the Office of Information and Regulatory Affairs at the Office of Management and Budget.
"I think one of the concerns is that they're going to stop looking like that, they're going to start looking much more customized and be harder to identify," Mancini said Friday at a symposium hosted by the Administrative Conference of the U.S..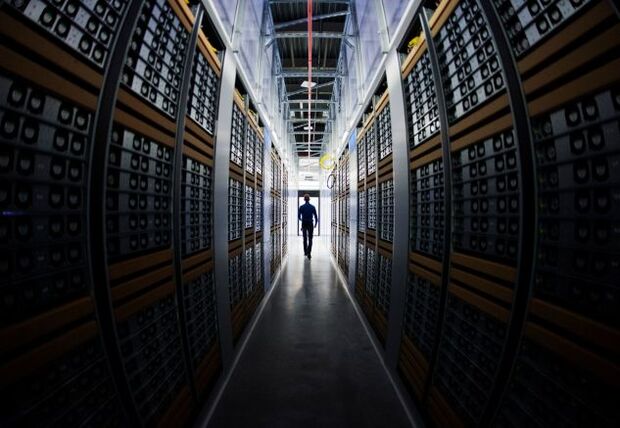 Extent of Problem Unclear
"The bottom line is that our current tools can detect this, and so maybe we've kept up the arms race, but I think that's going to be the question moving forward, is what is this going to look like in a few years," Mancini said.
In some recent rulemakings, just a few months old, agencies saw a "huge uptick" in bot traffic, or customized, individualized, but probably still mass-produced comments, Mancini said.
"Where are these new campaigns of bot traffic coming from?" he asked.
Finding out is important, because it will determine the government's responsiveness to public concerns, and lend legitimacy to the rulemaking process, Mancini said.
"Agencies firmly believe, I want to be clear, that we're not at this point yet, and that we have the tools necessary to handle the issues we've uncovered to date," Mancini said. "But I see worrying developments."
To contact the reporter on this story: Cheryl Bolen in Washington at cbolen@bgov.com
To contact the editors responsible for this story: Paul Hendrie at phendrie@bgov.com; John R. Kirkland at jkirkland@bgov.com; Jonathan Nicholson at jnicholson@bgov.com