Conferees have yet to be named for farm bill talks
Negotiations to resolve House-Senate differences unlikely this week
The next step forward for the farm bill, a motion to proceed to conference, is unlikely this week, the Senate Agriculture, Nutrition, and Forestry Committee's top Democrat said.
"Probably not this week," Sen. Debbie Stabenow (D-Mich.) told reporters late Monday, following a conversation on the Senate floor with Chairman Pat Roberts (R-Kan.).
The Senate voted 86-11 to pass the Senate's substitute to H.R. 2 June 28, putting the ball in the House's court to either accept the Senate substitute, without sweeping food stamp work training changes that the House version had, or request a conference committee to reconcile differences between the bills.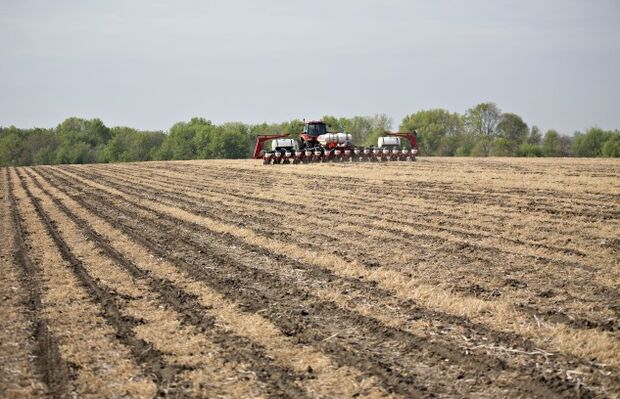 Stabenow said it is the Senate committee chairman's turn to preside over the conference this time around.
House Ready to Go
"The House intends to move to proceed to conference committee," said a House Agriculture Committee aide.
Unlike the House bill, the Senate's measure would not make major changes to the Supplemental Nutrition Assistance Program, formerly known as food stamps. The Senate bill also differs on programs to help pay farmers if crop prices fall below federal price targets, and also lacks several environmental provisions included in the House bill.
The farm bill would reauthorize commodity, trade, agricultural research, rural development, and food and nutrition programs. Under current law (Pub. Law No. 113-79), authorizations will expire Sept. 30 or the end of the applicable crop year.
To contact the reporter on this story: Teaganne Finn in Washington at tfinn@bgov.com
To contact the editors responsible for this story: Paul Hendrie at phendrie@bgov.com; Brandon Lee at blee@bgov.com